RV Repair
Repair. Maintenance. Service. Since 1969
Fleet maintenance of Texas offers in shop and 24/7 roadside emergency RV repair.  We also offer PM services to keep your RV ready at all times.
Visit our online RV Parts & Accessories store
(Note: RV Parts & Accessories online are discounted and not necessarily the same price as parts at our East 7th location.)
We work on all brands of RV coaches. Fleet Maintenance of Texas performs maintenance and repair on: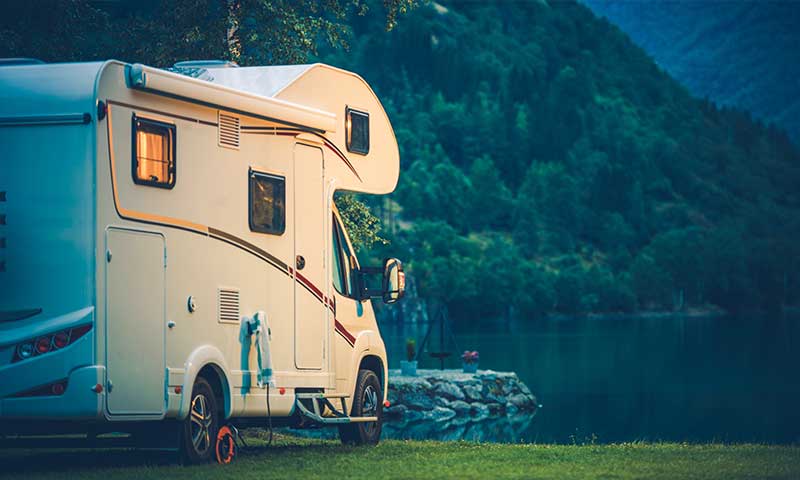 Brake Systems (hydraulic, air, electric)
Suspension Systems (hydraulic, air, self leveling)
Engines (gas, diesel)
Transmissions (automatic, manual)
Drive Lines
Exterior Lighting
Batteries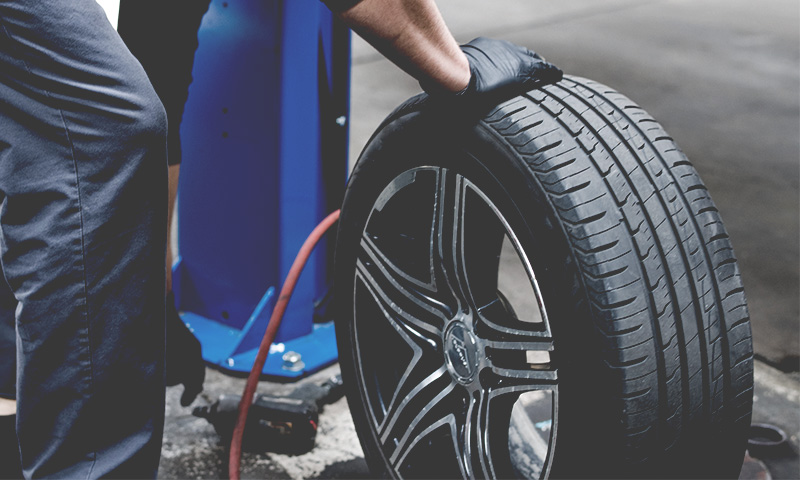 Air Conditioning & Heating systems
A/C replacements & repairs
Heater Repair
Converters & Inverters
Electrical 110 and 12V DC
Leveling Systems
PM and Scheduled Services
Generators
 We also provide a full vehicle maintenance program. We carry name brand oils, oil filters and fuel filters. We offer customers on-site mobile lubrication and maintenance inspections, and we are proud that we are in full compliance with current Environmental Protection Agency (EPA) standards.
We offer a full on-site vehicle Maintenance Program for all diesel & gasoline truck engines. Our trained technicians will:
Lubricate all parts requiring grease, including 5th wheel if applicable
Change oil and oil filters on gasoline engines, as well as fuel filters on diesel engines.
Check horn operation, clutch-free travel operation, and fluids.
Rooftop Air Conditioning
We stock, repair and install rooftop air conditioning units for recreational vehicles, vans, campers and houseboats. Air conditioners come with a control panel heat strip.
State Inspections
RV Inspection Includes:
If the motor-home is 1996 & newer and OBDII capable, then your motor-home will receive an OBDII test. Not all motor-homes in this age category come equipped with OBDII compliant plugins, therefore, if your motor-home or RV is not OBDII ready, it will require the ASM test.
If the motor-home is 1995 & older it requires the ASM emissions test. The ASM equipment has an 8500 pound limitation. Therefore if your motor-home exceeds this weight limitation, it will be switched to the TSI testing mode (no dyno).
Full Service Fleet Maintenance
Satisfaction Guaranteed